Have you been wondering whether or not to get plants for your home?
Well, we're here to help you! Let's understand the various benefits of having plants in the house, and you can then take an informed decision.
Plants are said to boost your mood in addition to adding productivity, greater concentration and creativity.
Plants clean the indoor air by absorbing all the toxins, and producing oxygen.
Plants add life to your home, give you the much-required privacy and reduce outside noise levels.
Plants help combat stress and help you lead a healthier life. They also inculcate a sense of belonging in you – helping in your overall wellbeing.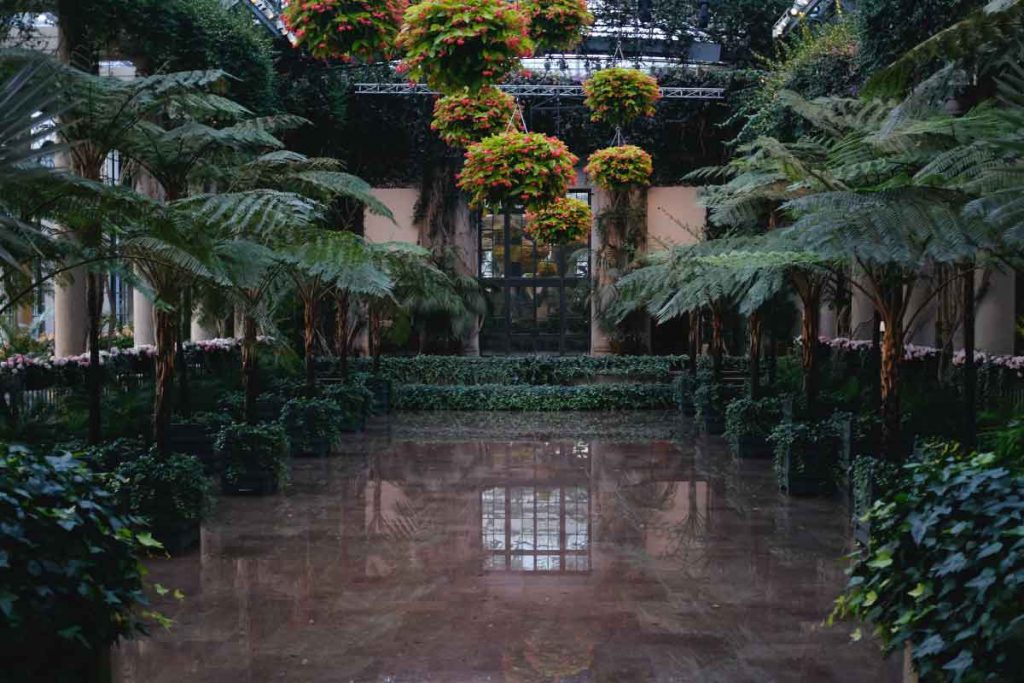 An indoor garden area is truly a refuge from the outside world, and for most, it's a joyful feeling. Let's not forget that caring for a living thing gives life another purpose altogether, and a sense of responsibility.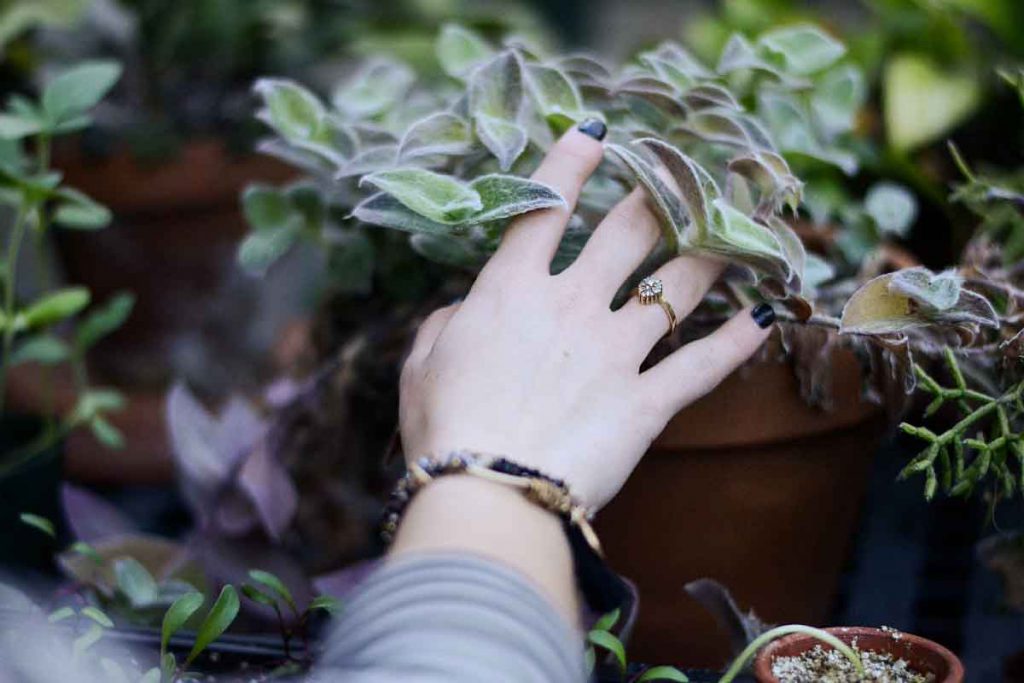 In a nutshell, plants don't just spruce your home, it also teaches you a lot of other emotions, and helps you connect with your inner self. However, before you indulge in purchasing these plants – research and find out the ones best suited for you!
---