La Firma interiors
We are creative hardworking family
La Firma Interiors specializes in the artistry of interior design, meticulously crafting transformative spaces for both office and residential environments. From chic office layouts to luxurious penthouses, our portfolio boasts successful projects across various Emirates.
Our company was founded with a visionary commitment to crafting memories that transcend the ordinary. We embark on a journey of surprise, discovery, desire, and imagination, creating spaces that go beyond functionality to evoke a profound sense of place.
At La Firma, each project is a testament to our dedication. Unique concepts and functional precision define our approach, ensuring every space delivers a distinctive experience. We merge design and function seamlessly, creating environments that stand as true works of art.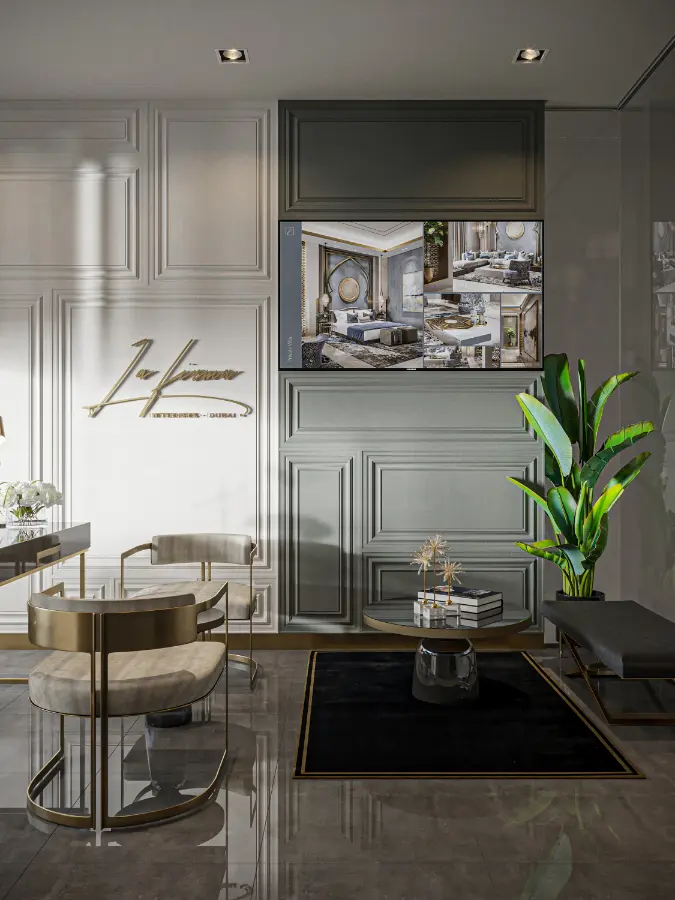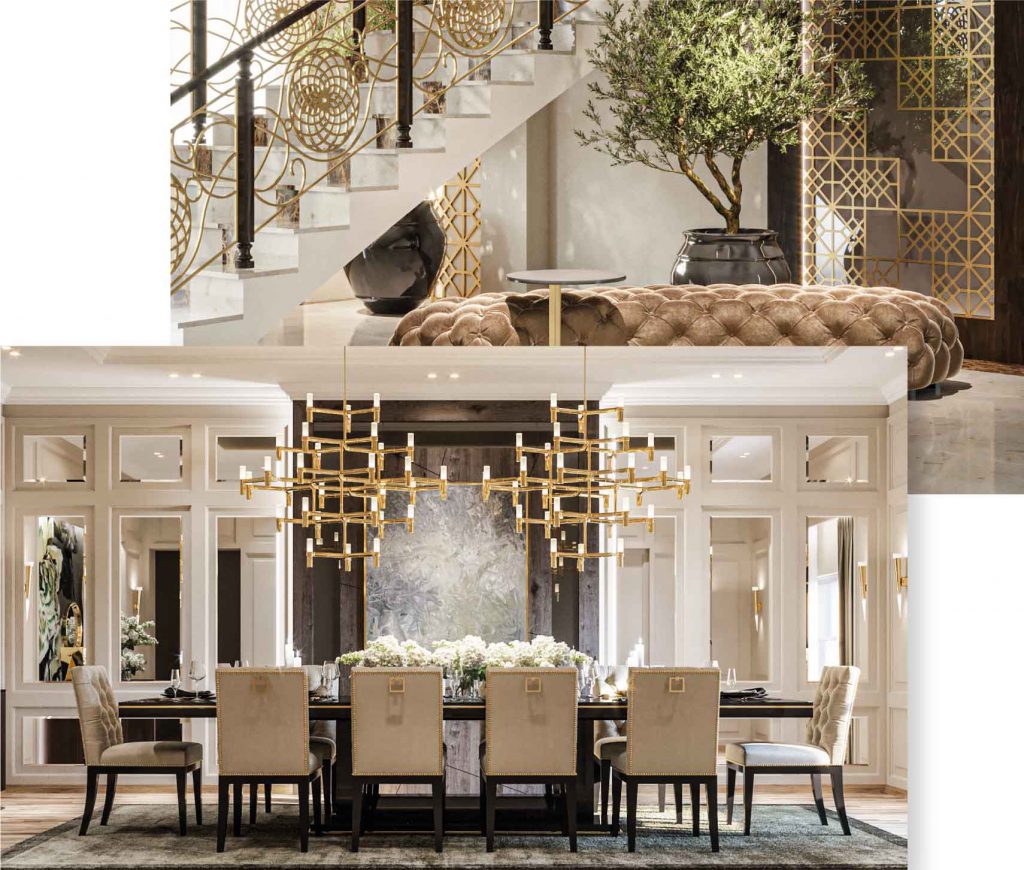 INTERIOR DESIGN IS OUR PASSION
Our goal is to meet the specific needs of each client with creative and appropriate design solutions and it is our belief that the integration of all the complementary design disciplines results into exceptional memories.
We emphasize the process of creativity to follow the practices from hand sketch to digitization and project management with best practices and methodologies – Our work is driven through the passion and commitment with dedication to our clients and work.
Vision
"Becoming the most reliable innovative interior designing firm in the UAE"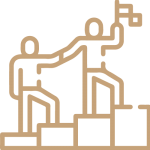 Mission
"Providing creative and high quality project design services in the UAE market"
Work Stages
Design matters, Strategy delivers
Unique client experience from a professional interior designer that is qualified and capable of meeting the needs of discerning clients with high expectations.
Consultation and planning
Details Design and Rendering
Construction Documentation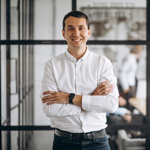 I got referred to by a friend who had a good experience so I contacted a La Firma engineer to see how long the project will take. They met my expectations, and they were 100% accurate in bringing my dream project into reality. They completed the project before time, and my overall experience and satisfaction was excellent and the work was up to date. My favourite part of their work is the living room they designed. La Firma is truly different from other interior design agencies.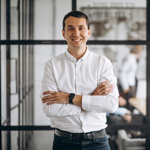 " I couldn't believe my eyes when I saw the final layout of the room! they understood perfectly what I wanted in my room and brought my vision."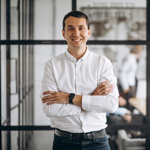 I love everything that put together for my living room! I just bought this house and only had a few items I wanted to keep. I'am able to help me visualize the room"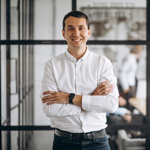 "I hired inoterior for my living room, and did such an amazing job, I then hired for my entry. It is going to be beautiful and amazing..! "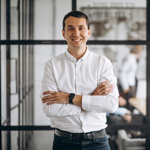 " They helped me design our new living space & did a fantastic job! Such pleasure to work with every step of the way helped us find a design."