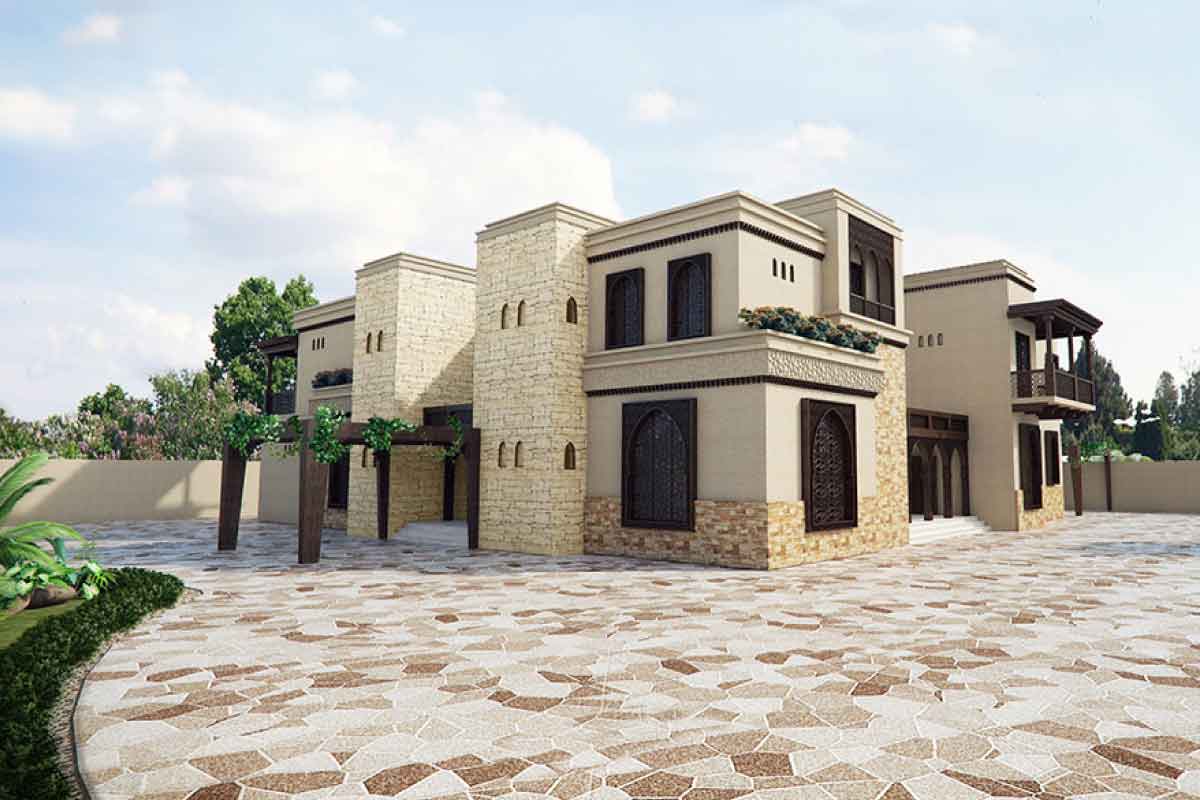 Project Details:
Project

MULTI FUNCTIONAL SPACES

Clients

GOA VILLA

Location

GOA, INDIA

Project Year

2021
This beautiful Villa project in Goa, India is a unique project for a unique client. Having lived his entire life in Dubai, our client wanted us to replicate the opulent aesthetic that he was used to in his private villa in Goa. This project was especially challenging and gave us the opportunity to exercise our expertise. We had to create the look and feel he wanted with locally available materials that were suited to the local climate conditions and to remotely supervise the project being carried out by workers inexperienced with this particular style. Ultimately, we were successfully able to complete this project to the best of the client's expectations.
We come up with the mixture of contemporary and modern art and also provide the architectural plan to establish a complete experience.